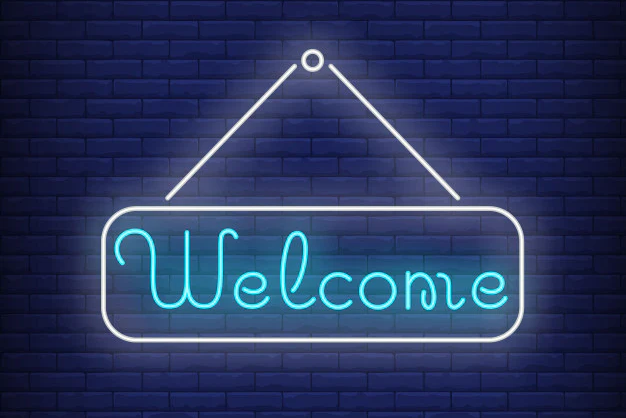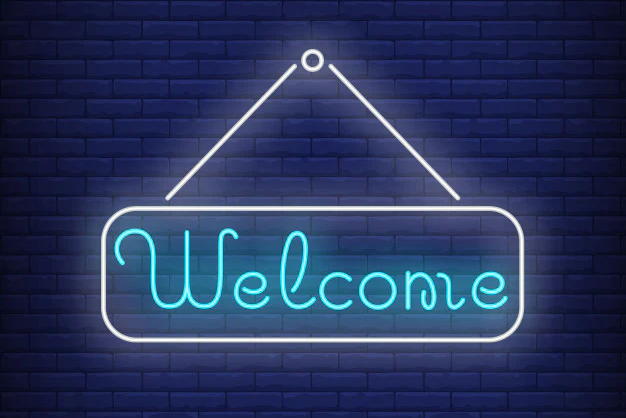 Welcome to our gaming news site! Here, you will discover endless wonders, exciting adventures and endless fun of the gaming world. Join us today to discover the latest game releases, exclusives and exciting events! The following is what our homepage brings to you:
Head navigation bar: easy to navigate the top navigation bar of the website, including homepage, news and other main categories, allowing you to quickly find the content you are interested in.
Featured Zone: An eye-catching zone featuring a selection of popular, highly anticipated, or selling games. From major console titles to innovative indie titles, there's a rich and varied selection here.
Thank you for visiting our gaming news site! We are committed to providing you with the freshest and most valuable game content, hope you have a good time on our platform and discover your own game world!
LATEST NEWS
Last month, Bliizard has posted the Hotfixes for Patch 2.0.3 would update on April 3.rd. Finally, after this new update, the hotfix of bonus 25% chance to get legendary items in Rift finally is coming now. Do you enjoy it? While, seems there are lots of players don't pay more attention on the…Read…

---

According to the official news if Blizzard, the Gold and Real-Money auction house would shut down at approximately 3:00 a.m. PT on March 18. We organized the detailed information about AH closed here. There are several tips you should notice! 1.The current shut down time will overlap with Tuesday maintenance for Americas server.2.Once shutdown…Read…

---

When Puzzle Ring has faded from the attention of Diablo 3 Reaper of Souls players, the new splendid Legendary Ring of Royal Grandeur comes to our sight. What kind of features does this ring own to impress us? Ring of Royal Grandeur "Reduces the number of items needed for set bonuses by 1 (to a…Read…

---