According to the official news if Blizzard, the Gold and Real-Money auction house would shut down at approximately 3:00 a.m. PT on March 18. We organized the detailed information about AH closed here. There are several tips you should notice!
1.The current shut down time will overlap with Tuesday maintenance for Americas server.
2.Once shutdown in complete, items will either be delivered to the current highest bidder or returned to the seller, appearing in each player's Completed tab. Unclaimed gold will also appear in the Completed tab.
3.The Completed tad in both gold and real-money action house until June 24,2014. You would better claim your gold and items before this time!
If the items you claim more than 50, those outstanding items(including unclaimed gold) will remain in the Completed tab "backlog"
Your Battle.net Balance total will not be affected by the shutdown of the gold and real-money auction house.
More information about Diablo 3 Auction House F.A.Q. You can visit us.Battle.net! The Auction House which companied players for a long time. The new gaming experience would bring the totally different feeling. As one player say " Thank you ever bring us excited and harvest moment, but now, we would arm with equipment, fighting with my partners & friends!
Here, you can also enjoy the discount coupon of purchasing D3 Gold fast and easy.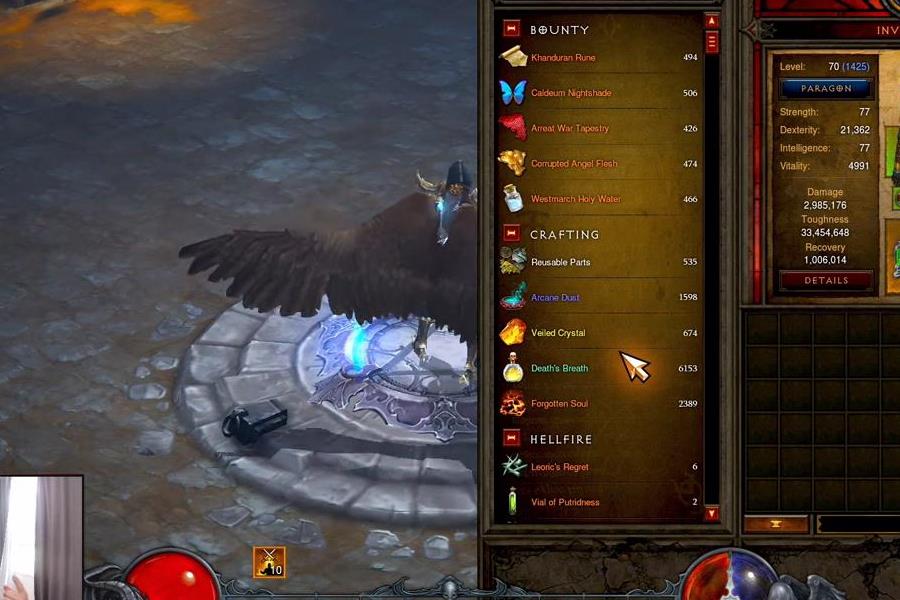 Salediablo3.com would always stand by here offer the professional service and cheapest price. Any problem you can contact our 24/7 live chat. Best wishes!