We all know that Cain Set, Hellfire Ring and Leoric's Signet are the three items for fast power level. Cain set is cheap in the Diablo 3 Gold auction House and Hellfire ring is easy to get. But the cheapest Leoric ring is 64,000,000 Gold. If you are rather disappointed with current drops, you can try farming Leoric Ring instead.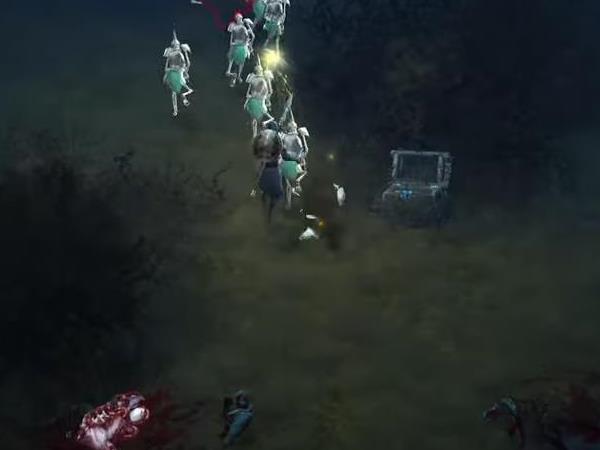 Normal Mode Monster Power 10
As this ring is a item level 14 ring, you can only get it from normal mode. To increase your MP, you should choose Monster Power 10. Wizard can choose Weapon the Grand Vizier to increase up to 42% MF. We would highly recommend Paragon Level 100 Wizard to farm Leoric's Signet in MP10. My farming Wizard is with MF/GF both 400. With 8 rounds, I succeed in looting my own Leoric Ring.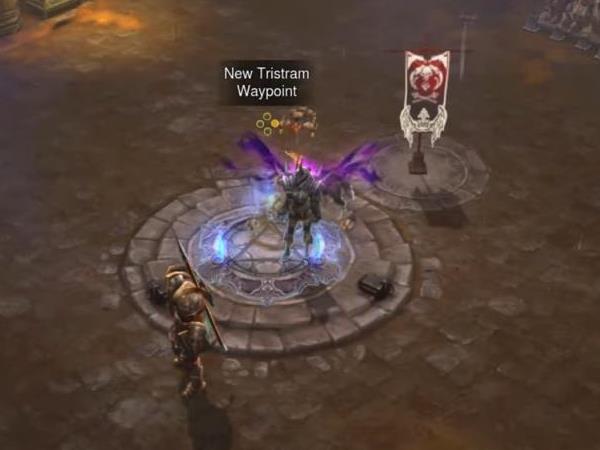 Farming Items: Fire Walker "Burn the Ground you Walk on"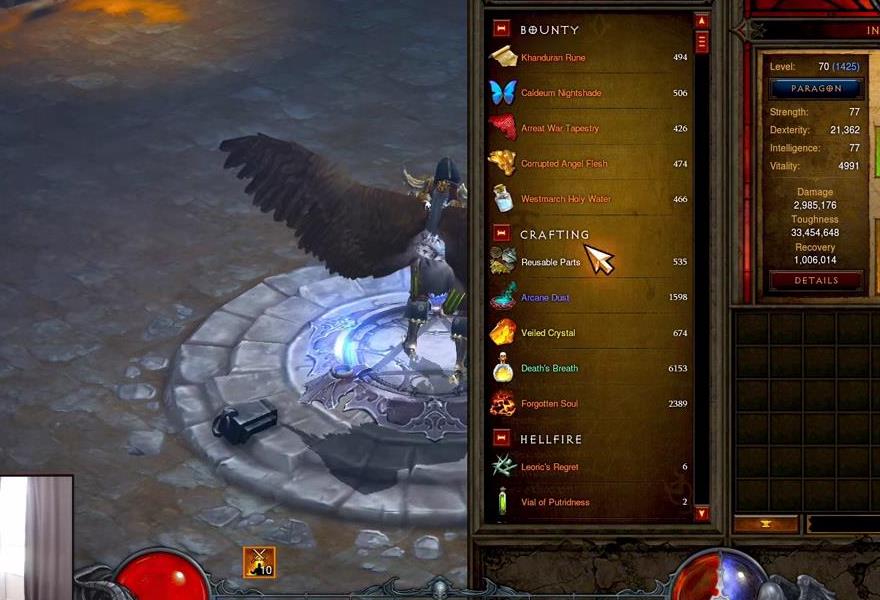 Farming Skill: Storm Armor "Bathe yourself in Electrical Energy"
With the items and skill, you can walk through the monster and kill them without stop.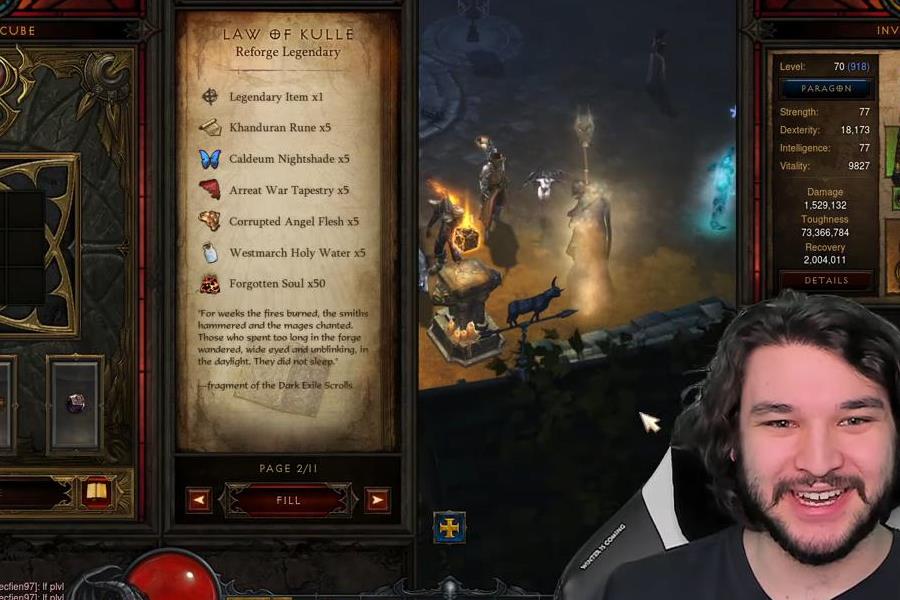 Farming Route: Road to Alcarnus and Dahlgur Oasis
Run the circle of Dahlgur Oasis until you reach the place where you begin. I get the ring at the Oasis. If you see that old man, you can even farm the Liquid Rainbow for your Whymshire. With Oasis point, go directly to Alcarnus. Fight until you get Maghdah Cave.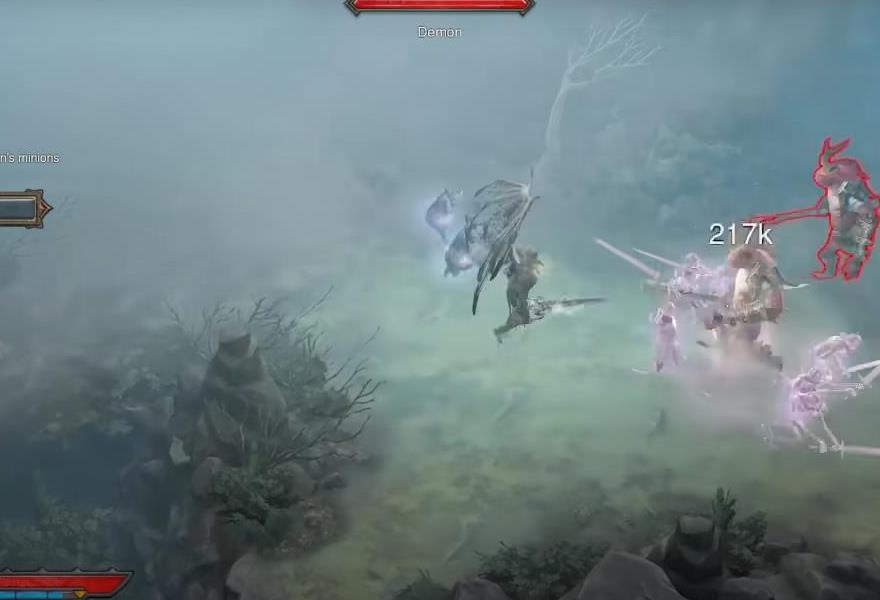 Farming Video
Written by
Phebe sal
Game Reviewer