These two Rings are all precious items for Diablo 3 Monk. But there is a huge price gap between the two. Can you guess the reason? Let's first take a close examination of the two rings. And start with the same attributes.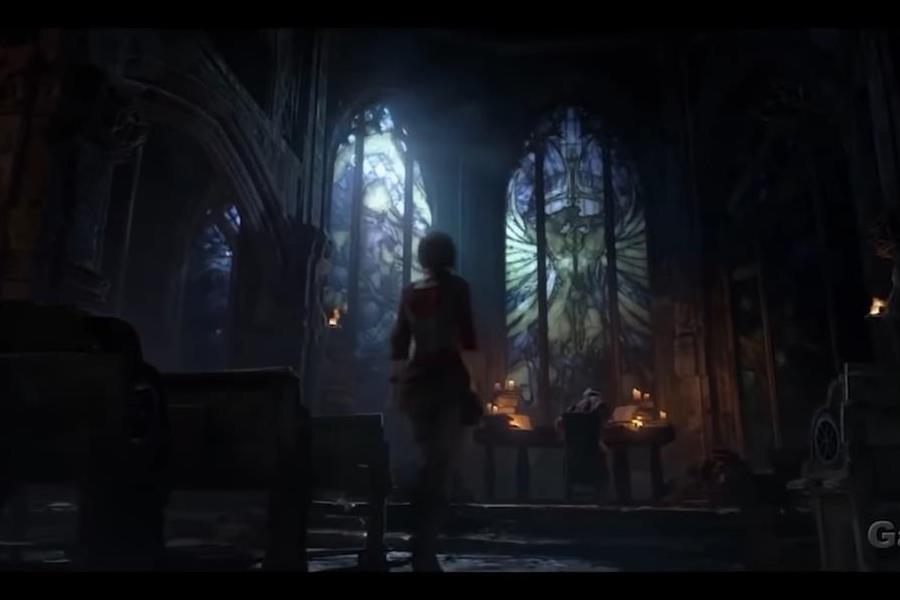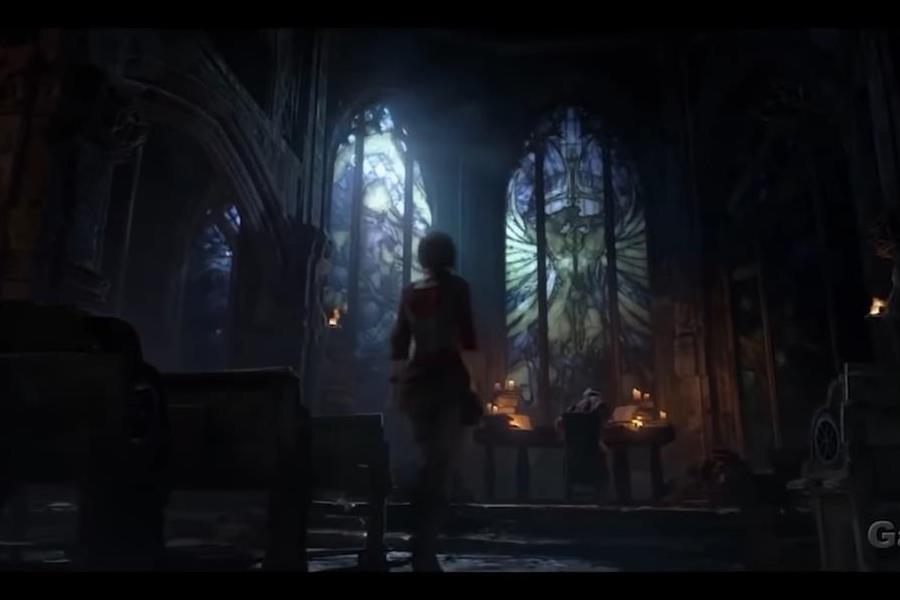 The two rings are all Item Level 62 and the Dexterity figure is almost the same at +220, Resistance to All Elements at +61, 15% Better chance of Finding Magical Items. Let's have a evaluation of these common stats. The Dexterity +220 in Ring would cost you at least 35,000,000 Diablo 3 Gold in the Gold Auction House. The all Resistance +61 would at least 3,000,000 D3 Gold, and the last one but important one o MF +15% is 1,000,000. Let's have a total value of just the three stats is about 39,000,000 Diablo III Gold.
And now let's have a look at the difference between the two rings. First, the Set Ring vitality can be ignored as it is too low. Regenerates 173 Life per Second is a good value of about 1,500,000. This is very important to a melee player, when you are in danger of death, you can just hit and run to get the life back. The Critical Hit Chance Increased by 4.5% is about 1,300,000. If you have a high DPS, this chance can mean a lot. At critical moment, a fatal blow can beat the Elites at loss. It is awesome to have the critical damage feeling. Reduce Damage from elites by 6% value about 5,000,000. The Extra Gold rates value about 1,000,000. So the total value of the figure is 48,000,000. But to collect all the items in one item should double the value and the price is at about 96,000,000.
And how about the oculus legendary ring values? Let's pack the Intelligence, vitality and armor as one. And the total value would almost 1,000,000 Diablo 3 Gold. And this one value almost 80,000,000 D3 Gold. If you find this ring in the auction house at price like this, it is total value your money.
But this is not the case in the Auction House. The Price you can see from the picture. The first set ring price is 90,000,000 Diablo 3 Gold. And of course, it deserves and it should value more. When you have enough money, you should buy this Diablo 3 Items immediately if you need Dexterity. But the Latter legendary ring is labeled at 330,000,000. I would personally say, it is too high overpriced. So when you see a item in the auction house, you should not buy it at sight. You should learn to evaluate its total price. Or you will pay too much.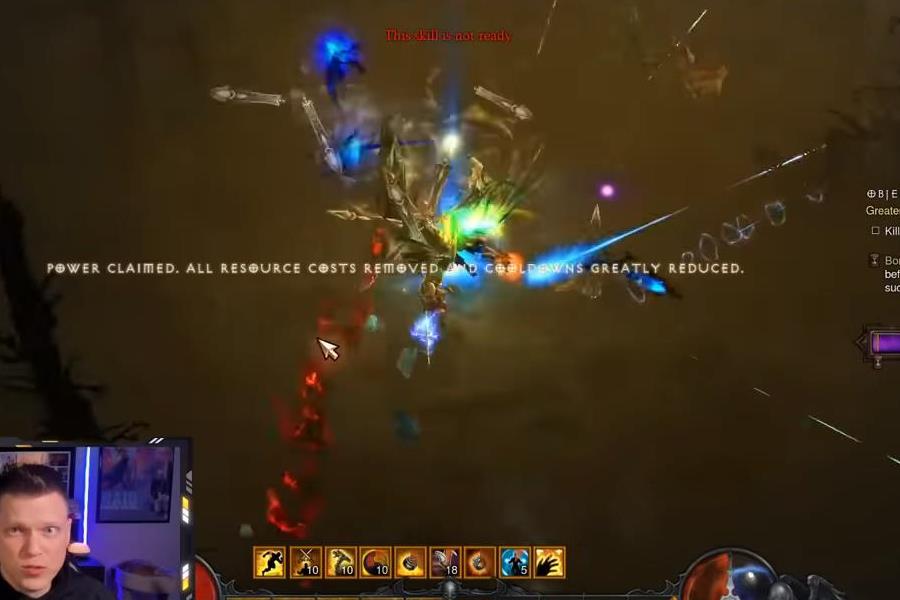 For more Diablo 3 Items evaluation guides, please keep a close eye on our site. More practical news is waiting for you.