What do you think when you heard Diablo 3 Auction House would be removed on March 18, 2014? Do you think it is a move to the correct direction or not?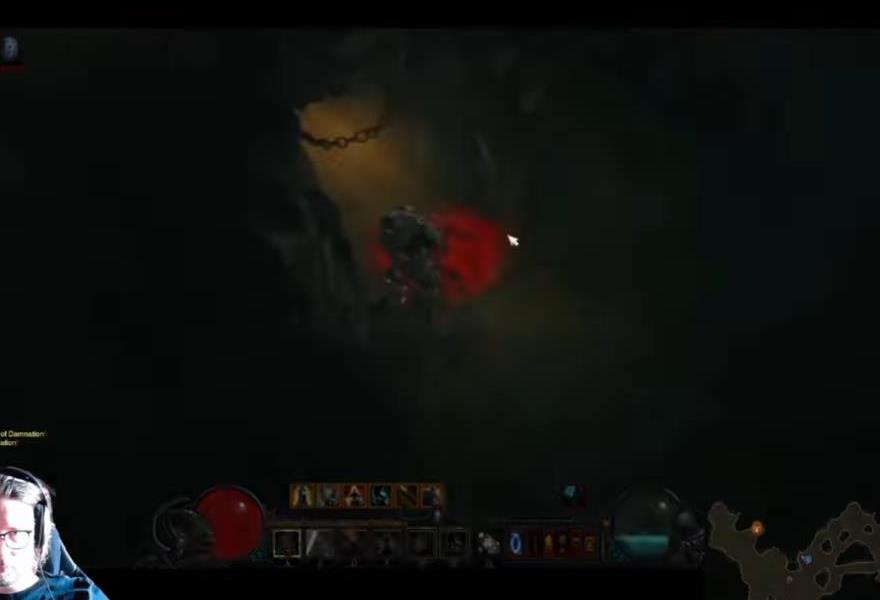 Correct Decision: Close of AH is a difficulty but correct decision. Players can now focus on the game, D3 Gold farming, Gear improvement and skill build research. Previously, players spend more time in the Auction House than the game. Players can farm in Monster Power 8 easily. This does not make the game more enjoyable. On the contrary, this has ruined this game from the essence. We can see from the console feedbacks that smart drops can make players even happier without the AH support. Some players believe that it is a great news for this game.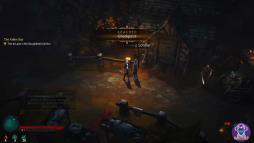 Terrible Decision: A lot of players have get accustomed to the AH. They can sell items and get gold. Then using gold to buy something they want easily. Take the Monk for an example. I have an Echoing Fury weapon which fits my class greatly. But I would like to have a Won Khim Lau. AH would make this trade easy. Login game and check the Auction House has become a habit even when we do not want to play the game for a while.
Hard to Say: It is hard to say that the removal of Auction House would make the game better. We just hope that the new system loot 2.0 would make the game more interesting. But in the same time, they need to upgrade the crafting system of Blacksmith and Jeweler. Account Bound Items actually are the steps to take down the AH.