In Diablo 3 patch 1.0.7, players finally experienced the PvP. Though there is only combat among players, it's still very enjoyable. After all, the pleasure brought by Dueling mode is beyond doubt.
At present, the Arena profession rank in patch 1.0.7 PvP are as follows:
First: Monk
Second: Barbarian
Third: Witch Doctor
Fourth: Wizard
Fifth: Demon Hunter
The above ranking is the analysis result of 200 duels. The ranking selection conditions are as follows:
1. Each profession's appearance probability.
2. Each profession's survive time in combat.
3. Each profession's enemies killed comparing.
Basically, the remote professions are really very hard to survive in PvP Arena, especially the crispy type. Why Demon Hunter can be the champion in PVE, while reversed in PvP?
So I concentrated on the study of Demon Hunter for a week. After more than 100 times of actual combat experience, I would like to share with you the review of Demon Hunter in PvP mode and each profession's dueling strategies.
Demon Hunter vs Monk
Monk profession analysis: dash, invincible, assassinate, rank first in five professions with the high mobility.
1. Demen Hunter vs Monk, need to change skills to skills. For example, Monk's Serenity belongs to invincible skill, and you have to break out of it via Shadow Power.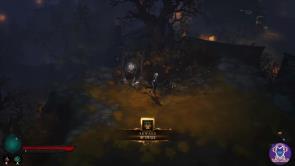 2. The improvement of moving ability. Monk belongs to dash, assassin type. Just one Fists of Thunder-Thunderclap can instant move to you, and direct outbreak you to death by face-to-face. So you must take the powerful displacement skills. For example, Vault. On Runes selection, at the end using Stun or Tumble to reduce Discipline.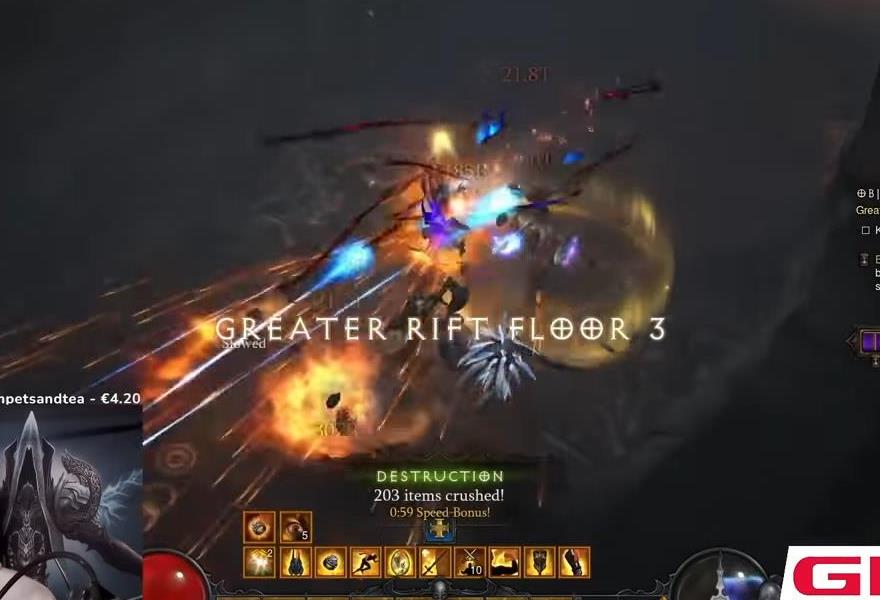 3. The melee professions scaring most is reducing speed. During Demon Hunter's skills, Trap, Elemental Arrow, Wind Arrow and other skills can restrict the opponent's move. Here I recommend you to use Elemental Arrow or Wind Arrow. The former consumes less Hatred, while the latter increases Hatred. You can decide these two points according to your item stats.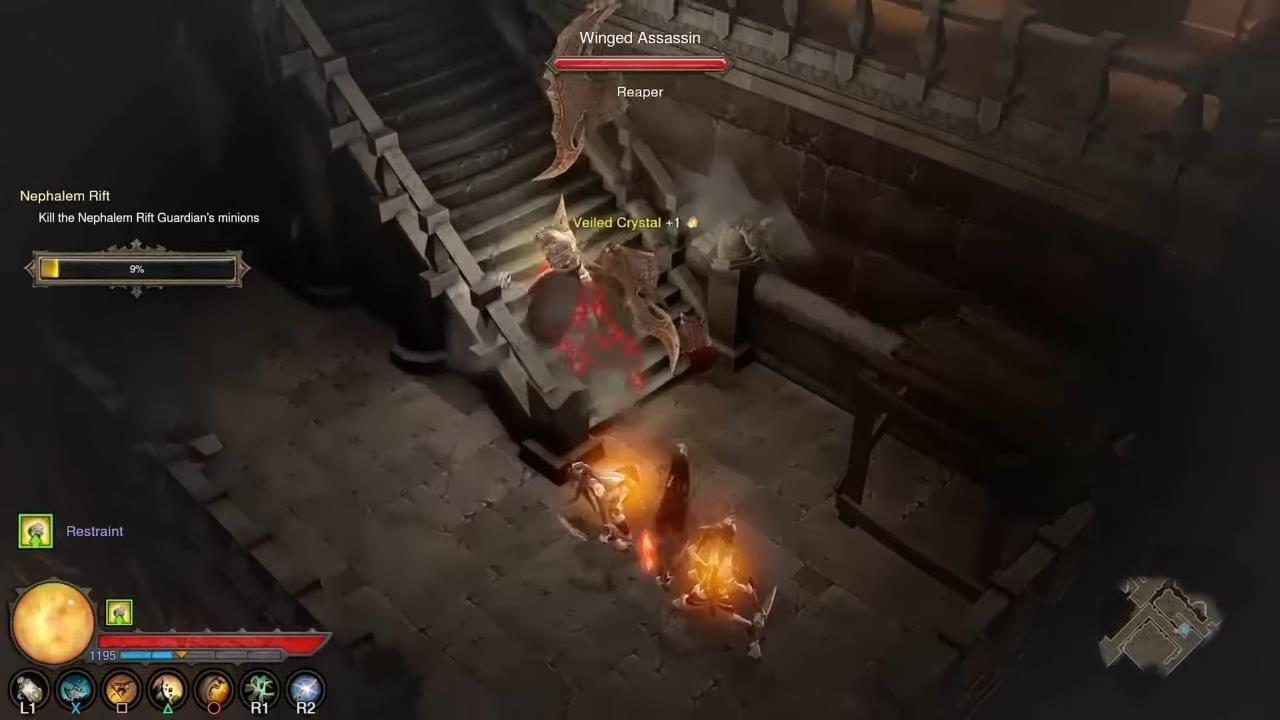 4. At present, Monk's strongest output skill is Wave of Light. This skill has no CD time, but it consumes Essence very much. Basically the crispy Demon Hunter was hit by a Wave of Light, it is estimated he died already. The range of Wave of Light is 15-25 yards. So the key is to output in the farthest distance, and the only way to avoid melee attack is using root skill or vanish skill.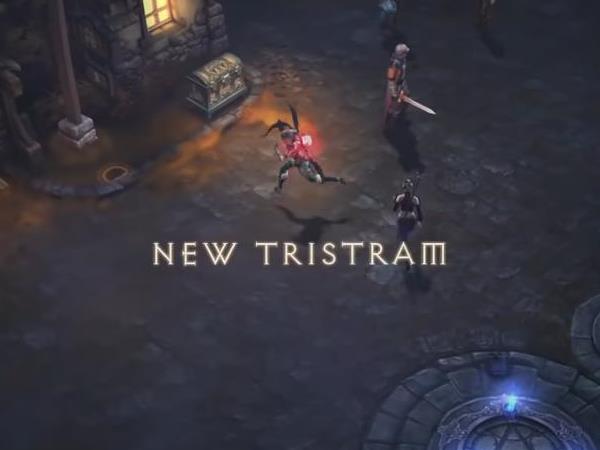 5. Weapons recommendation: Windforce. This is the best weapon in PvP. The fast attack speed and beat back effect let melee profession can't touch you if they have no dash skill.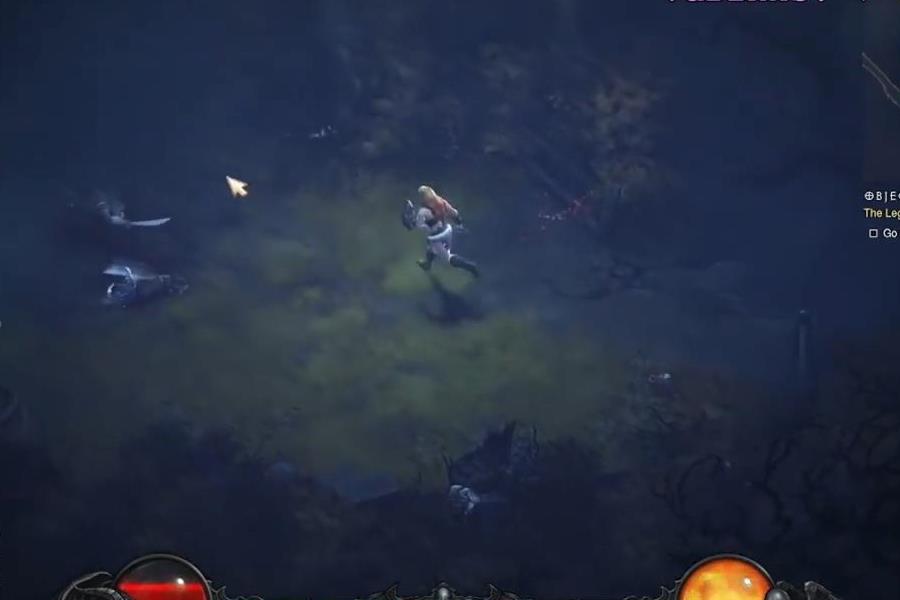 The playing method almost like this, and you should not suffer when against Monk after you practiced it. The whole Build below is for your reference: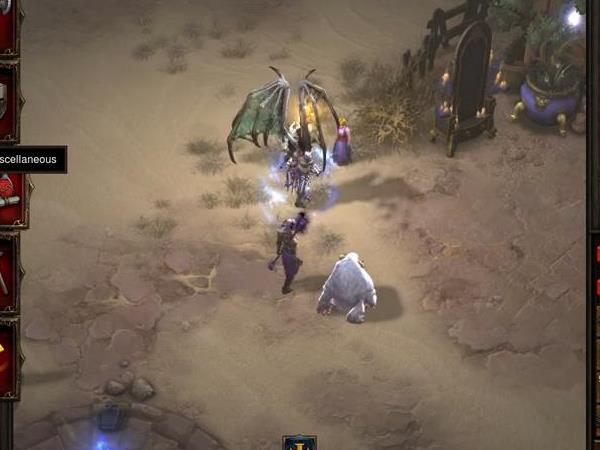 In PvP Arena, each profession is the strongest (only if your items are not good). And each profession's skills are reinforced each other. Only you try to know and research it then can you gain the victory.