Merry Christmas, Diablo 3 Players! May all of you a wonderful farming experience!
And Coupon "d3christmas" can enjoy 6% cash discount during 12/24/2013-12/31/2013. For US Normal mode Server, 100 million Diablo 3 Gold would only be 4.03 USD and EU normal mode 100000K Gold 3.31 EUR. You may wonder, among all the gold sellers, why should choose Salediablo3.com as your supplier. Let me explain it to you.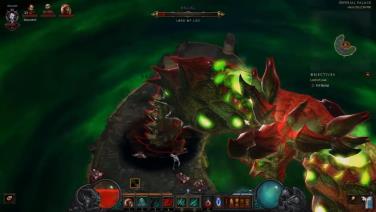 Secure purchase Environment: Have you noticed that there is a McAfee Secure on our site which is checked on a daily basis? This is an international organization showing you that the purchase environment of our store is safe. You do not have to worry about fishing or virus.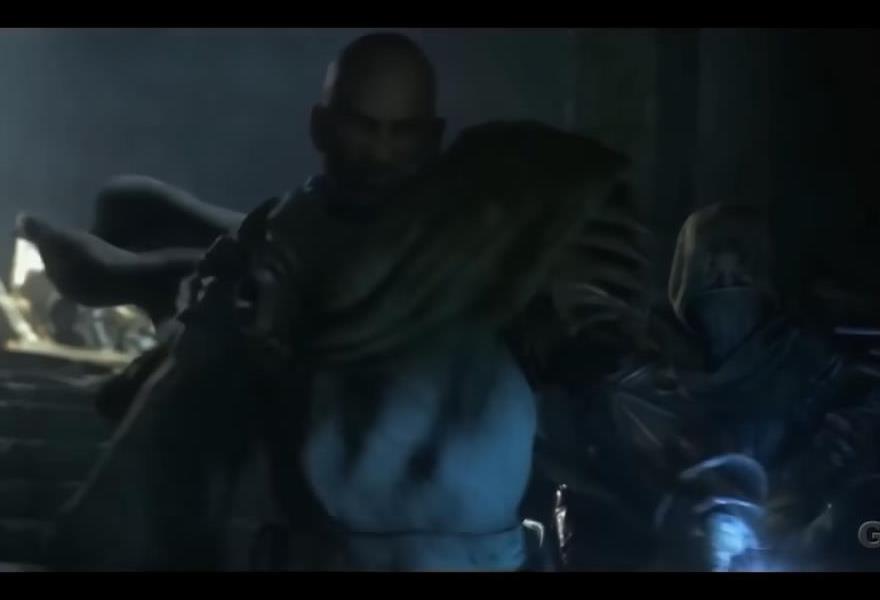 No spamming: I guess among all the buyers from all store no one has ever get the in game friend request spam. We do not spam players in game. Neither would we spam the email you provide. If you do not want to subscribe the promotion and guide news we provide, you can unsubscribe it. And then we would never send this kind of email to you ever.
Fast Delivery: For the soft core mode, we can deliver your order generally in five minutes. Sometimes there would be some delay or problems. We would always try to solve it as soon as possible.
D3 Guides: We always update our news section on a daily basis. If you are not certain what build to try for your new class, you can always find answers on our news part. If you want the latest news about the Reaper of Souls expansion and Patch 2.0, you can check our news part to keep updated as well. We have even get a Youtube Video Channel to help our players. For example, the poll about how many players would buy Diablo 3 Reaper of Souls.
Friendly Facebook Community: If you have some problems with your order, you can try online service as well as the Facebook Community. When the Auction house shut down, you can trade your items on our community as well.
Low Quantity packet: You can buy 100 million for the try. Unlike other sites, you have to buy at least 500 million. This is not our case.
Enjoy your Christmas. Enjoy Salediablo3 service.